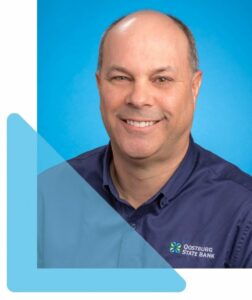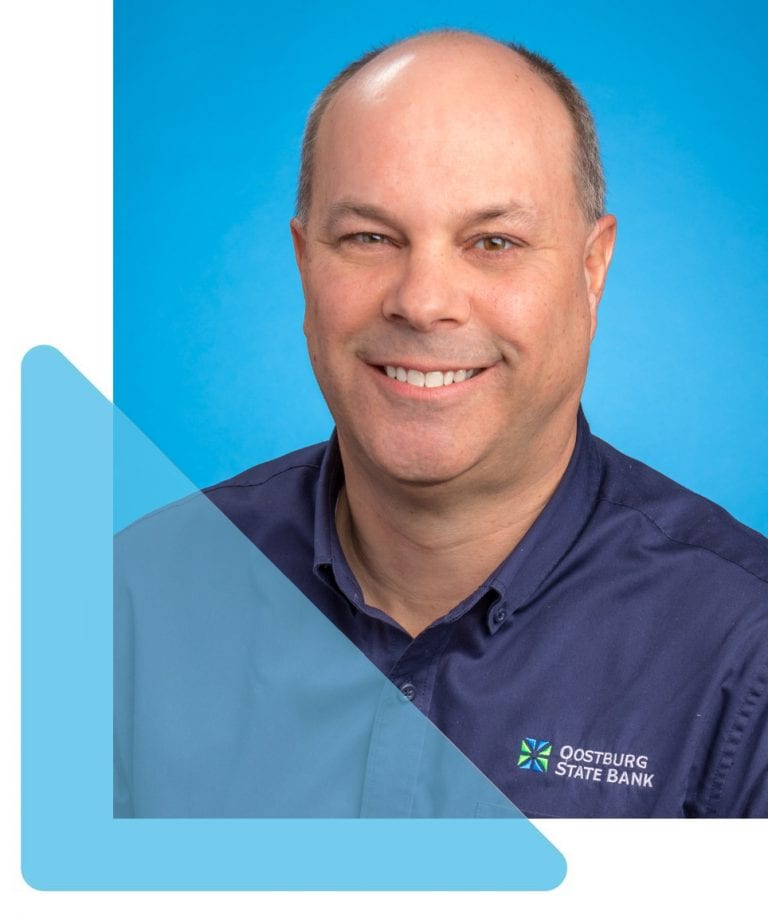 Uncertainty. We've been asked to live with a lot of this over the last few years, and it doesn't appear to be ending anytime soon. But, in these times of ambiguity we've learned a lot about our community and ourselves.
Here's what we found out:
Even during the rough times there's no place like home. Requests for new home mortgages and mortgage refi's for home improvement projects increased sharply – even in the wake of economic insecurity caused by the pandemic. Honestly, we didn't expect this.
There's no bad time to start or expand a business. Again, this was kind of a surprise. During the pandemic, when we were reading reports every day about businesses shuttering, laying off and downsizing, we had a record number of businesses make what we consider to be a reinvestment in the community. Speaking of the community …
The community comes to the rescue. During a time when many people were tightening their belts, we saw people still donating to area causes. Our annual shredding event, which doubles as a benefit for area food pantries, was a huge success – as was our November food drive and Toys for Tots toy drive. And, most recently at the Battle of the Banks bell ringing day, people came out and donated extremely generously for the Salvation Army.
So, what does this all mean? In these crazy times, we all came together – to help, to build, to grow. We proved our community is strong, and we can weather any storm – together.
And, as a fiercely independent community bank that has been a fixture in Sheboygan County for more than 113 years, we couldn't be prouder.
You see, there were a lot of reasons for all of us to curl up into a ball and ignore the outside world. Many did, but not us.
You didn't stop working, you didn't stop building up your businesses, you didn't stop putting down roots in the community, you didn't stop helping where help was needed … and neither did we.
When other banks closed down their lobbies, limited access to banking professionals, and made it harder for their customers to have access to their money – we didn't. It was, and still is, business as usual. We recognize how important it is for us to be there for the community we serve. At the end of the day, when we all work together, we can do anything.
Uncertainty… so be it. Together, we've got this!
Eric Glewen
President / CEO