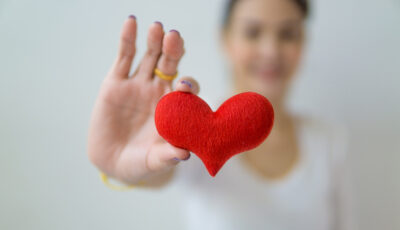 Thank you for making the Oostburg Community Blood Drive a success! On Thursday, September 15, Red Cross was able to collect 4 Power Reds and 17 whole blood products for a total of 21 products to help save lives.
Since this was the first time Oostburg State Bank has hosted a blood drive, organizers were conservatively expecting only 12 donors – so we exceeded expectations!
We are planning to host more community blood drives in the future. Keep an eye on our website and social media for more information.
Thank you again for helping us save lives!