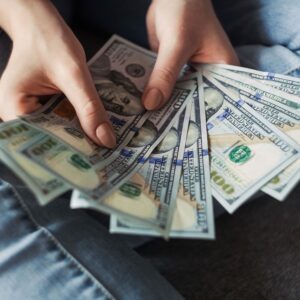 Community banks offer many fee-free products, and provide personal and business loans at typically lower interest rates.
Nobody likes to pay extra fees. Unfortunately, many financial institutions rely on them to increase revenue. And when customers get socked with these fees, its usually quite a surprise … and not a good one.
Community Banks, like Oostburg State Bank, believe in doing things a little bit differently. We try to keep fees and surprises to a minimum. Sure, we have some fees, but when we do have fees, they are typically lower than those of a larger bank.
How do we manage to do this?
The biggest reason is that we have less overhead. Most Community Banks don't have large buildings in highly taxed metropolitan areas to maintain. We also don't have massive staffs of behind-the-scenes administrative employees and leaders.
Yet, many banks rarely have more than one person working the counter, and no one answering the phones. Surprise!
Want a bank with lower fees and better service? Choose a Community Bank like Oostburg State Bank