Free Checking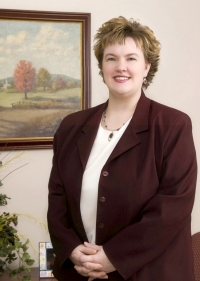 As your locally owned and operated community bank when we say something is free... it's free!
Many customers also use modern technology to have money directly deposited to or automatically deducted from their checking account.
Direct Deposit to:

Automatically pay bills or deposit money into savings :

Utility Bills
Savings
Car Loans
Christmas Club
Mortgage Loan
IRA
Investments
Paying bills automatically and directly depositing money to your savings or investments is a great convenience that will save you time, money and energy. It helps ensure a good credit rating and the money you want to save, will get saved.
For more information call (920)564-2336, (920)668-6216, or email generalbox@oostburgbank.com
Learn more about Identity Theft and Tips to avoid scams