About Us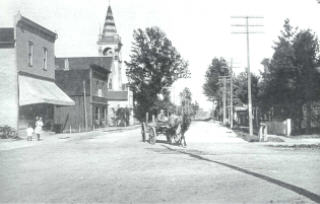 Dutch settlers first came to the town of Holland area in 1846. They came with a dream and determination to make a life for themselves and build a community that was guided by religion, education, and a strong work ethic. This dream became a reality that is still alive today. The villages of Oostburg and Cedar Grove along with Gibbsville, Hingham, the Town of Wilson, and the surrounding area continue to expand. The growth and success of these communities can be attributed to the strong foundation that was laid by their forefathers.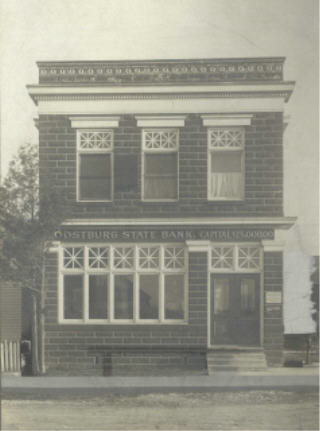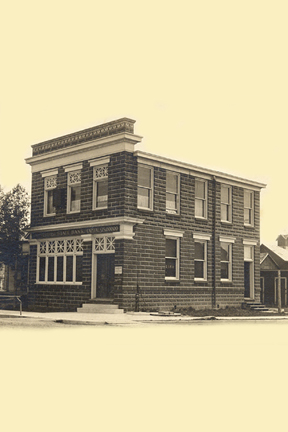 On September 27, 1907 a group of 39 local residents held a meeting for the purpose of establishing a bank in Oostburg. By early 1908 the Oostburg State Bank was open for business with total capital of $25,000 ready to serve the 350 residents of the village. The original bank building was made of concrete blocks and was located on the corner of S. 10th Street and Center Avenue.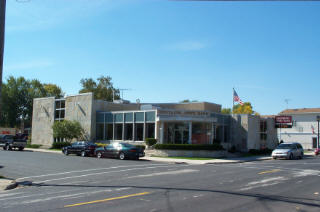 The population growth of the village and surrounding area brought an increasing number of customers into the bank, thus requiring the construction of a new building in 1964. Presently located at the corner of S. 9th Street and Center Avenue. Additional growth and needed operational facilities required a building addition to be completed in 1989.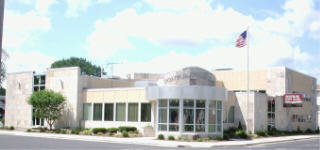 Continued growth in the number of customers along with the need for even more operations facilities and office space for a growing number of personnel required a major building addition and renovation process in 2003.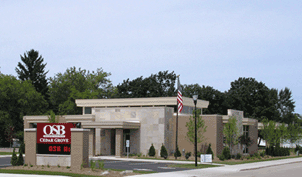 By 2010 a fair number of the bank's total customer base hailed from the Cedar Grove area. This, coupled with the opportunity for additional retail and commercial growth, brought about the building of a second office, located in the Village of Cedar Grove.
While the Village of Oostburg and the surrounding area continue to prosper, so does the bank. Today the OSB has over 8,000 customers located throughout Sheboygan County and maintains total assets of approximately $200 million. This continuing success can be attributed to bank's excellent leadership, faithful employees, and the unfailing support of the communities it serves.
The township of Holland, along with its villages and small communities, maintains a high standard of living. Excellence in education, low crime rates, pride of ownership, and a large number of area churches makes our community a great place to live, work, and raise a family.
As a locally owned and operated community bank, we too have a great interest in the quality of life in the communities we serve and the residents in those communities. The Oostburg State Bank focuses on the needs of local families, businesses and farmers. We channel most loans to the neighborhoods where our depositors live and work, thereby supporting and strengthening local economies.
Community involvement is also one of our top priorities. Benevolent acts, charitable functions, and donations in the form of money, property, and services are areas in which the bank is making a positive impact. We are involved with youth, public safety, education, recreation, conservation, art, historical preservation, community events, and more. This community involvement goes beyond dollars and cents. Our employees are also involved in a number of civic organizations and are active in our local churches. In addition, our facilities are available for use by the community for fundraisers and meetings. Our employees can provide guest speaking services and education to local groups and organizations throughout the community.
We believe in giving back to those who give so much to us. The support of our customers and the communities in which they live has enabled us to be what we are today: a locally owned and operated bank, thriving since 1908. See Our Story video for more information.