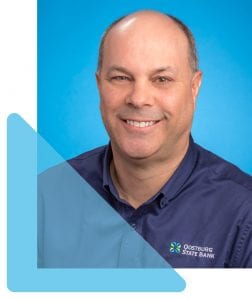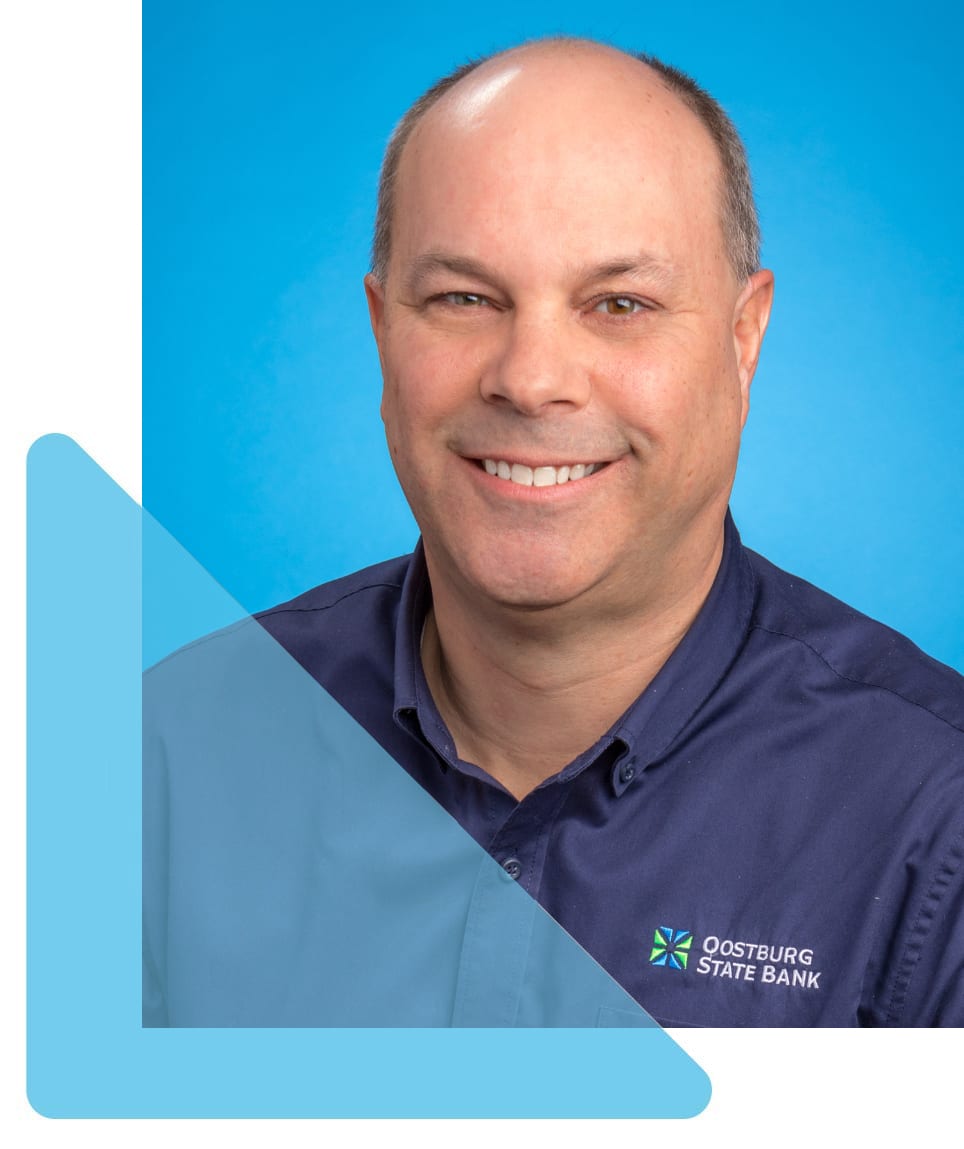 As a fiercely independent, locally owned bank, we see every year as an opportunity to do some amazing things for our customers and community. As we look back at 2019, we can honestly say that we had no idea how big this year would have turned out to be for Oostburg State Bank – full of big changes and memorable experiences.
After five years of serving as Oostburg State Bank's president, Jon Grosshuesch retired at the end of February, allowing me to take on one of the most challenging and rewarding roles in my career.
In my new and expanded leadership role, I quickly noticed that more people and businesses are recognizing the benefits of working with a community bank. Unlike larger banks, our fiercely independent nature allows us to do things the others can't – really get to know our customers. We go to great lengths to establish a trusted relationship with our customers, understand their needs both present and future, and help them achieve their dreams.
For some people it's the dream of home ownership, and for the second year in a row we hosted a first-time homebuyer seminar. We began offering this event after our team of mortgage lenders noticed how nervous customers were during the home-buying process. This annual springtime event was designed to help take the stress out of buying a home by educating consumers on what to expect. The event has been such a success that we're already planning our third seminar.
People also dream of traveling the world, and we're helping with that, too. During the summer we launched several new rewards credit cards, giving our customers the ability to earn points towards travel and other things. That said, we've also done our part to help Oostburg and the surrounding area improve as an entertainment destination.
We sponsored several events in Sheboygan County this year, including the Levitt AMP Sheboygan Music Series, Holland Festival and Oostburg AugustFest to name a few.
We also set a record during our annual shredding event in October, and this holiday season we won the Annual Battle of the Banks & Credit Unions by collecting $1,207.68 for the Salvation Army – nearly $500 more than the second place finisher, which is a true testament to the generosity of the communities we serve.
For our business customers, we hosted our inaugural Cyber Security Seminar, and it was very well received. We were also recently awarded Preferred Lender Program (PLP) Designation by the U.S. Small Business Administration, allowing us to be even more responsive to our business customers' needs.
What an amazing year!
As we look forward to 2020, we are so grateful for you – our customers. We know there are a lot of banking options out there, and we are truly honored that you have chosen Oostburg State Bank.
Thanks again for making 2019 such a memorable year. We look forward to serving you in 2020 and beyond.
Eric Glewen
President, Oostburg State Bank