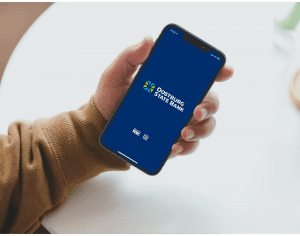 New and improved alerts are now available for your Oostburg State Bank accounts!
You are now able to set up the new alerts within online banking or your OSB mobile app. The new features will help you stay on top of even more account activity such as:
Debit transactions (not just debit card, but ACH, EFT, and checks too!)
Minimum-balance thresholds that you set
Transactions greater than a limit you set
YOUR CURRENT ACCOUNT ALERTS WILL EXPIRE ON JUNE 10.
For customers who have already been using our existing account alert service, please note that your current alerts will be deactivated on June 10.
These alerts are set up in your online banking account or in the OSB mobile app. Not enrolled in online banking yet? Learn more and enroll here.