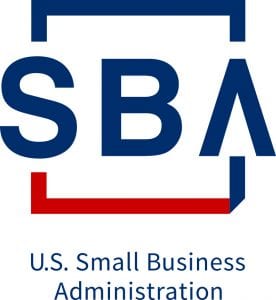 The U.S. Small Business Administration (SBA) Wisconsin District Office has named Oostburg State Bank a Top Fiscal Year 2020 Lender in Wisconsin.
For providing 20 loans totaling $11.8 million to area small businesses, Oostburg State Bank was named the top lender in the SBA's >200-300 million asset category.
As a fiercely independent bank, Oostburg State Bank remains committed to supporting Sheboygan County's small businesses. Even in the midst of a pandemic, our lenders strive to find ways to make projects happen, to make dreams become a reality.
"Partnering with the SBA has allowed us to provide our business clients with a mutually beneficial financing package that often provides more long term options for the borrower and ultimately leads to a greater likelihood of future success," said Eric Glewen, President and CEO, Oostburg State Bank.
Oostburg State Bank is proud to serve as Sheboygan County's SBA lender of choice.
Read the full SBA press release here: https://www.sba.gov/node/1683281