Overdraft Protection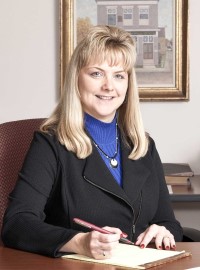 The Bridge
Remember the good old days when banks would automatically transfer money from your saving account to help you avoid an overdraft? Well, the good old days are still here.
Transfers Exact Amount*
Avoid Overdraft Fees
Avoid NSF Returned Checks
*$5.00 fee per transfer is automatically taken from savings in addition to needed amount. If funds are not available to cover the entire amount of the overdraft, a fee may be charged, and the item may be returned.
Line of Credit
A great way to avoid overdrafts and have emergency funds available is with a line of credit.
Advances Exact Amount
Avoids Overdraft Fees
Avoids Returned Item Fees
Provides Emergency Cash
For more information call (920)564-2336, (920)668-6216, or Email generalbox@oostburgbank.com
All credit applications subject to approval.
Learn more about Identity Theft and Tips to avoid scams