Personal Loans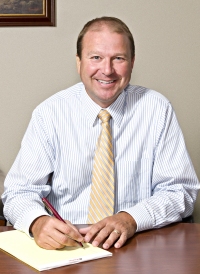 We accept loan requests for a wide variety of reasons like the purchase of cars, boats, campers, recreational vehicles, home improvement projects, and even debt consolidation…we'll help you save money in interest by paying off the loans you have with others. The best part about getting a loan with us is that the whole process is done locally, with people you know and trust.
Local decision making ... Meet the Lenders
Fast turnaround time
Competitive rates
Automatic loan payments
Online banking payments
Calculate options & payments
Apply In Person, By Telephone, Mail, or Fax.
For more information call (920)564-2336, (920)668-6216, or email generalbox@oostburgbank.com
Did you know each time your credit report is pulled that the national consumer credit agencies sell your name to companies for pre-approved offers of credit and insurance? You can stop that from happening by clicking here.
All credit applications subject to approval.
Learn more about Identity Theft and Tips to avoid scams