Premium Investment Accounts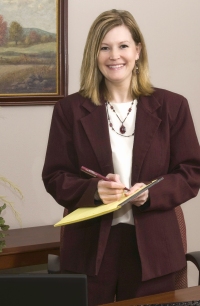 If you are looking for the highest return possible, while maintaining liquidity, the Premium Investment Account is the answer. It's a great place to park your money when between investments, when not ready to commit to anything long-term, or for larger amounts of "just in case" money.
$25,000 opening and minimum balance*
Multi-tiered variable interest $25,000 - $250.000+
Interest paid monthly
Guaranteed rate of return
Automatic savings plans available
Free online banking
*Should the balance fall below $25,000, interest will not be paid on those balances for the duration of the time the minimum is not maintained.

Current Rates
Calculate future values, retirement income and more.
For more information call (920)564-2336, (920)668-6216, or email generalbox@oostburgbank.com
Learn more about Identity Theft and Tips to avoid scams