Oostburg State Bank is pleased to announce the recent promotions of Bradley Huenink and Sara Huisman.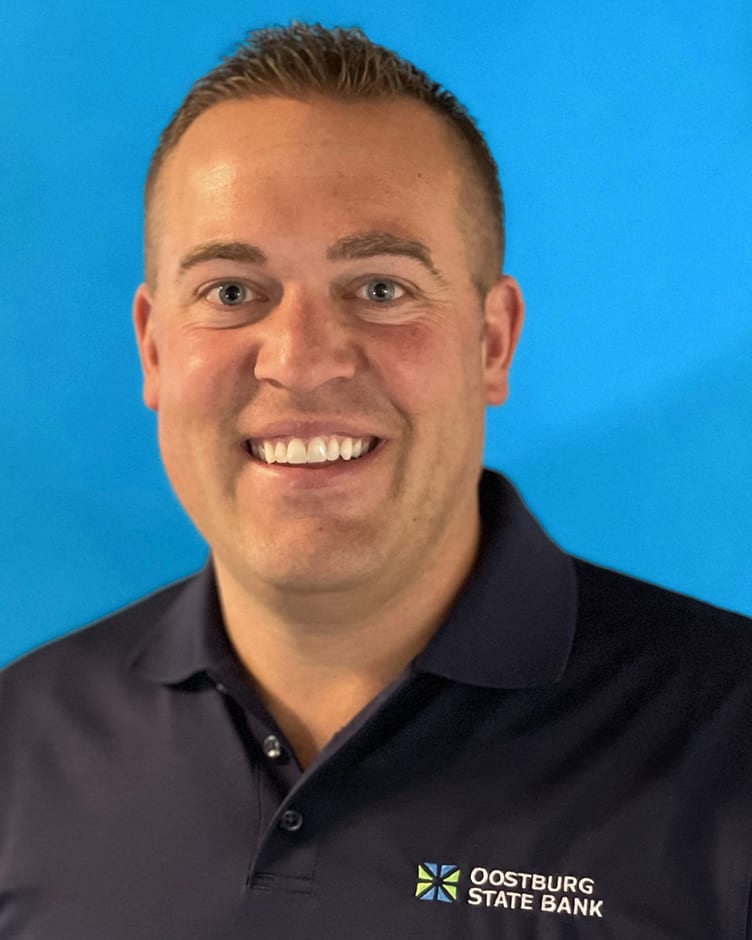 Bradley Huenink has been promoted to AVP – IT. Bradley joined Oostburg State Bank in 2020 as IT Officer. In his new role, Bradley will continue to lead the bank's IT department in the effort to provide secure and reliable technology based solutions for all bank customers and employees.
Bradley earned his Bachelor of Business Administration degree in Management Information Systems from UW-Milwaukee and has over 17 years of experience working in the field of IT. He also holds a certificate of Bank Technology Management from the Graduate School of Banking. Bradley has been President of CG at Play since 2019 and is very active in local youth activities as a coach and church group leader. His free time is spent with family and friends, playing sports with his three boys, and enjoying the outdoors.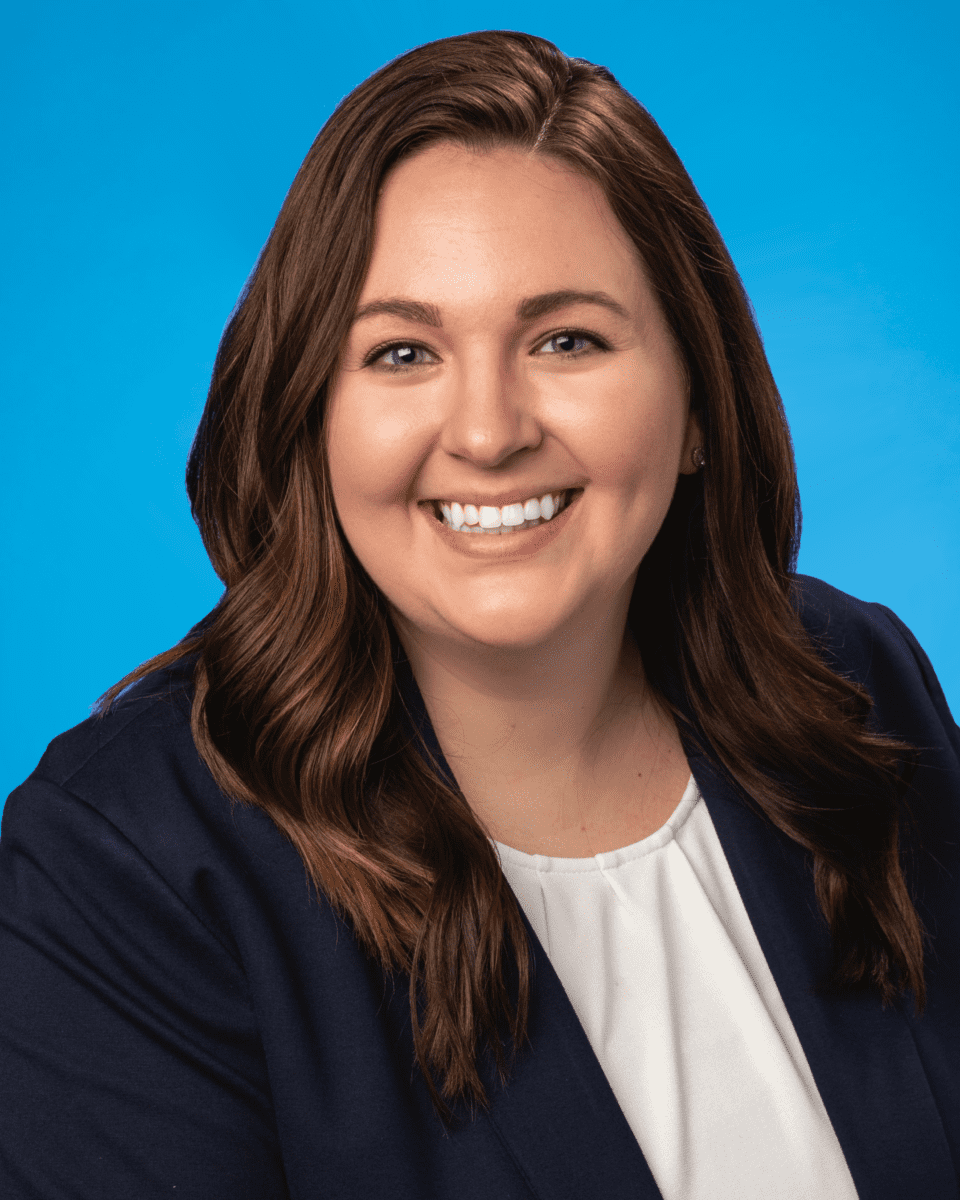 Sara Huisman has been promoted to Marketing Officer. Sara joined Oostburg State Bank in 2019 as Marketing Manager. In her new role, Sara will continue to lead the bank's marketing department in the development and execution of its marketing and public relations strategies.
Sara earned her Bachelor of Arts degree in Business Communication from Trinity Christian College and is currently nearing completion of her Master of Business Administration degree. Sara participated in Leadership Sheboygan County from 2020-2021 and holds a Foundational Certificate in Bank Marketing from the American Bankers Association. Sara is actively involved in her community and church, and she enjoys spending her free time with her husband and daughters, at the lake, and playing volleyball.