Savings & Investments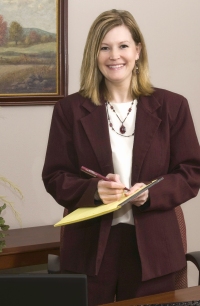 Regular Savings
It's easy to save money when there is no minimum balance and no service charge.
Health Savings Accounts
Ours are serviced and maintained locally, competitively priced, and offer unlimited transactions.
Money Market
Offers a higher return than a savings account with the same availability to your money.
Premium Investment Account
Park your money while receiving a great rate and maintaining liquidity.
Certificate of Deposit
Guaranteed rate of return and federally insured up to $250,000
Individual Retirement Account
Traditional, Roth, Educational, Fixed Rate, Variable Rate... we've got it all.
Christmas Club
We'll help you save for Christmas or anything else you set your sights on.
Rates
Take a look at our up-to-the-minute deposit rates.
FDIC Insurance
What it is... Why it's important... What to do if you have over $250.000
Alternative Investments
Oostburg Financial Services, located at Oostburg State Bank, is a full-service investment and retirement planning program with a wide vareity of products to meet your investment needs.
U.S. Savings Bond
Calculate past, current, and future redemption values, create personal bond inventory list, and more... purchase savings bonds directly from the U.S. Treasury.