We're looking forward to having you join our team.
---
For your protection, do not email your Account Number(s), Social Security Number or any other sensitive data. If you are a current customer, please send a secure message within Online Banking or call 920-564-2336.
Oostburg State Bank is an Equal Opportunity Employer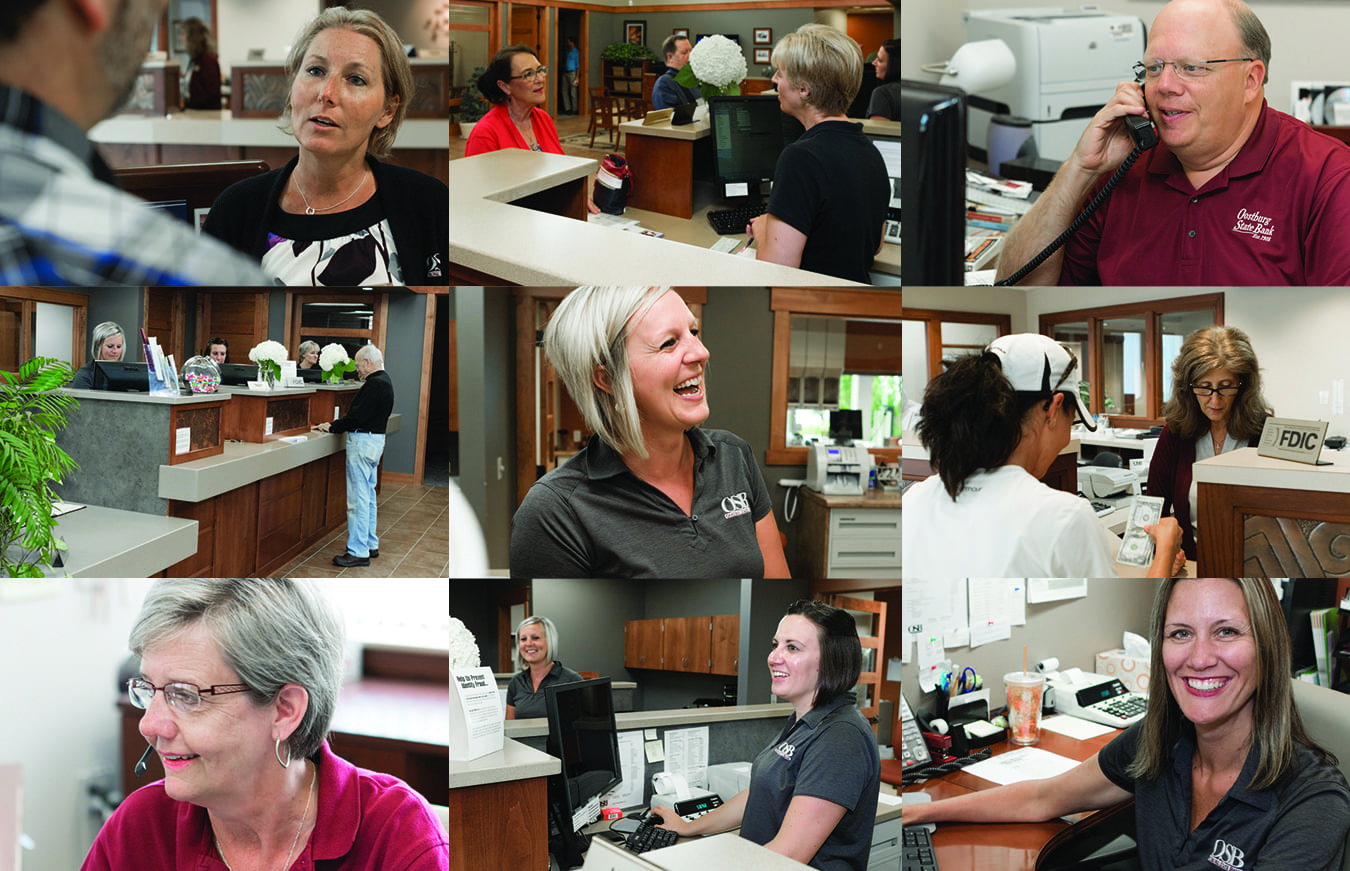 ---
Current Openings
There are no active job openings at this time. We invite you to submit your résumé and we will contact you if a position becomes available.
---
Oostburg Office
Phone: 920-564-2336
Fax: 920-564-3889

Cedar Grove Office
Phone: 920-668-6216
Fax: 920-668-8014

Telebanc:
920-564-OOST (6678)

Toll Free Telebanc:
1-888-299-OOST (6678)

Lost or Stolen Credit Card:
1-800-325-3678

Lost or Stolen ATM/Debit/HSA Card:
1-800-523-4175