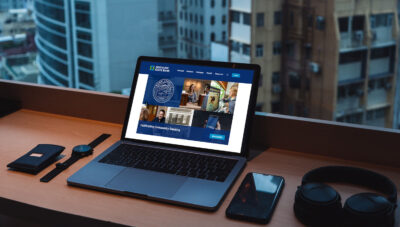 Welcome to the newly updated Oostburg State Bank website.
As you may have noticed, we've made a few changes to our home page, made some revisions to a several other pages and even added a few new ones!
The navigation on both the top and bottom of our webpage have been simplified for an easier user experience. We added our routing number to the bottom of our page for your convenience as well.
Additionally, we've made the focus of our home page bank news and events, keeping you in the loop!
We invite you to take a look around at our refreshed website and catch up on the latest Oostburg State Bank news.
Enjoy!